Hey Everyone,
Hope you're having a great week. Here are a few things I've been reading, writing and pondering lately. Enjoy!
---
Sponsored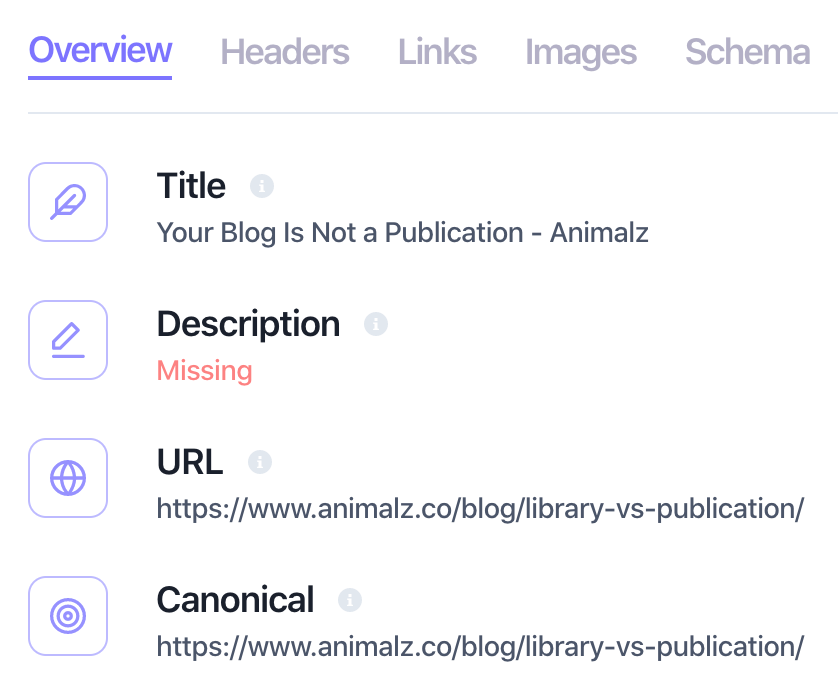 Yes, this is sponsored but I genuinely love Glen Allsopp's (aka @viperchill) Detailed SEO Chrome extension. It's my go-to tool for checking on-page SEO for my sites and our customer's sites. It also makes it easy to check a URL in Ahrefs, check Schema markup and look for opportunities (missing meta descriptions, images w/o alt text, etc.). I really can't recommend this tool enough.
It's used by 7,000+ people working in SEO and totally free. Click here to read more about it and add to Chrome.
---
Earlier this week, my coworker Devin Bramhall and I interviewed 360Learning's director of content, Joei Chan. It was fascinating to hear how she's navigating content right now. I think you'll enjoy this.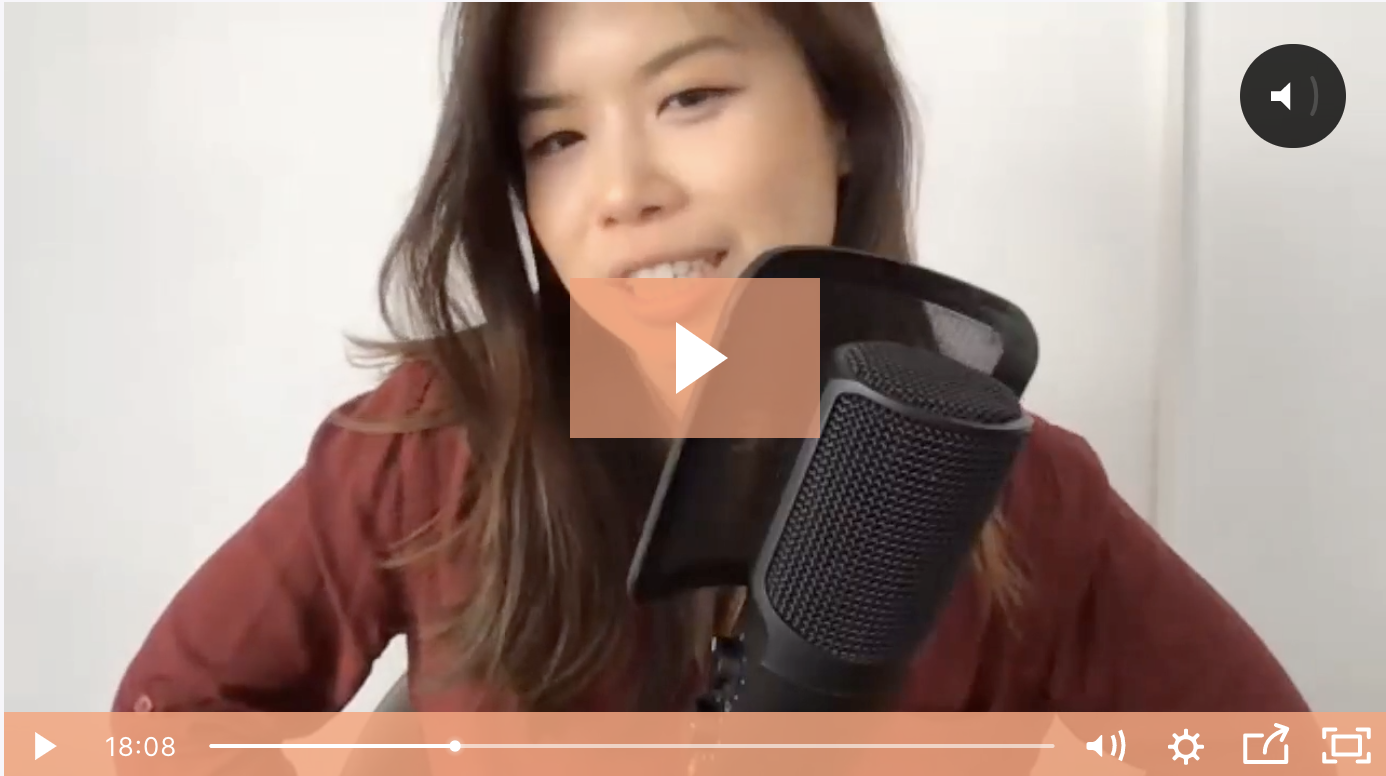 I can't endorse this idea enough. My website, newsletter and Twitter have been my primary networking tool for five years. I've gotten jobs/freelance gigs and met all kinds of amazing people through these channels.
The best time to make a personal website is 20 years ago. The second best time to make a personal website is now.
This is classic Scott Galloway. Really good stuff.
So, we looked at the S-1 language of a bunch of tech firms and made a qualitative assessment of the level of bullsh*t. Then we looked at their performance one year post-IPO. We believe there is an inverse correlation that may be a forward-looking indicator for a firm's share performance.
5. Random Links
Have a great weekend!
Jimmy
PS - Want to brush up on your content marketing skillz? Check out my course 5 Days to Better Content Marketing. Join 400+ people that have taken and enjoyed it.
PPS - I started a Slack community for content marketers. It's free and there are 550+ wonderful people sharing, learning and looking out for each other. Learn more here.
PPPS - I've had some great folks sponsor this newsletter lately. If you're interested in promoting your product or service to 4,000+ incredibly smart people, reply to this email to chat more.