Hey Everyone,
Hope you're having a great week. Here are a few things I've been reading, writing and pondering lately. Enjoy!
--
Sponsored by Ahrefs
Ahrefs Tip 4 of 4
Ahrefs is a tool I use on a daily basis. I'm making a series of short tutorials on how I use the tool. Check out this week's (#4) and the past few as well:
You can try Ahrefs for 7 days for $7 (and I would highly recommend doing so!)
--
1. We Turned an Idea Into a SaaS Product for Content Marketers—Here's the Whole Story
My colleague Andrew Tate was a neuroscientist for 15 years, then became a content marketer, then learned to code. He is the developer who created our first SaaS product—how cool is that??
In this post, he tells the story of his career and the development of our first product.
2. How to Prove That Content Marketing Works for SaaS
Georgiana Laudi and Claire Suellentrop were kind enough to invite me to be part of Forget the Funnel, their excellent workshop series. On August 21, we'll be talking about how to prove that content really works.
Get all the details about their awesome lineup of speakers and signup here.
3. Here are few cool job openings:
You can check out more job listings in my Slack channel and even chat with the people hiring.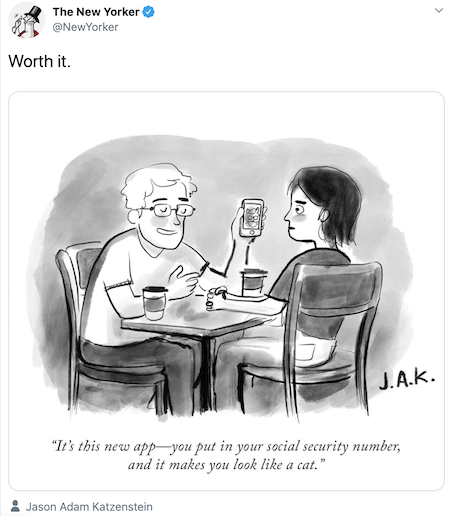 5. Random Links
Have a great weekend!
Jimmy
PS - I finally relaunched my content marketing course, 5 Days to Better Content Marketing. Join 300+ people that have taken and enjoyed it.
PPS - I'm looking to partner with a few great businesses to sponsor this newsletter. It reaches a bunch of smart folks from places like Google, Apple, Spotify, New York Times, Marriott and Harvard. Shoot me an email if you're interested in working together.
PPPS - I'm now an official Ghost partner. I've been using Ghost to run my blog for years and I absolutely love it. If you signup for Ghost with my link I do get a commission, but you get an incredibly powerful and simple way to manage your website. Markdown ftw!