Hey Everyone,
Hope you're having a great week. Here are a few things I've been reading, writing and pondering lately. Enjoy!
---
Sponsored by Scribewise
Scribewise is hosting a virtual event on April 13 to talk about breaking down the barriers between companies and their customers. B2B buyers are humans, not robots. Let's treat them that way.
All proceeds will be donated to charitable organizations designated by each speaker.
---
I love this idea from Tyler Cowen, creator of Marginal Revolution. I'd never considered that each of us could be pursuing a moonshot, not just companies.
Rather than talk about moonshots we might take collectively, let me go small scale and lay out the "moonshot" I have tried to take with my own career.  My goal is to be the economist who has most successfully used the internet as a platform to foment broad enlightenment.
This is a great post from Tom Critchlow's Substack, The SEO MBA.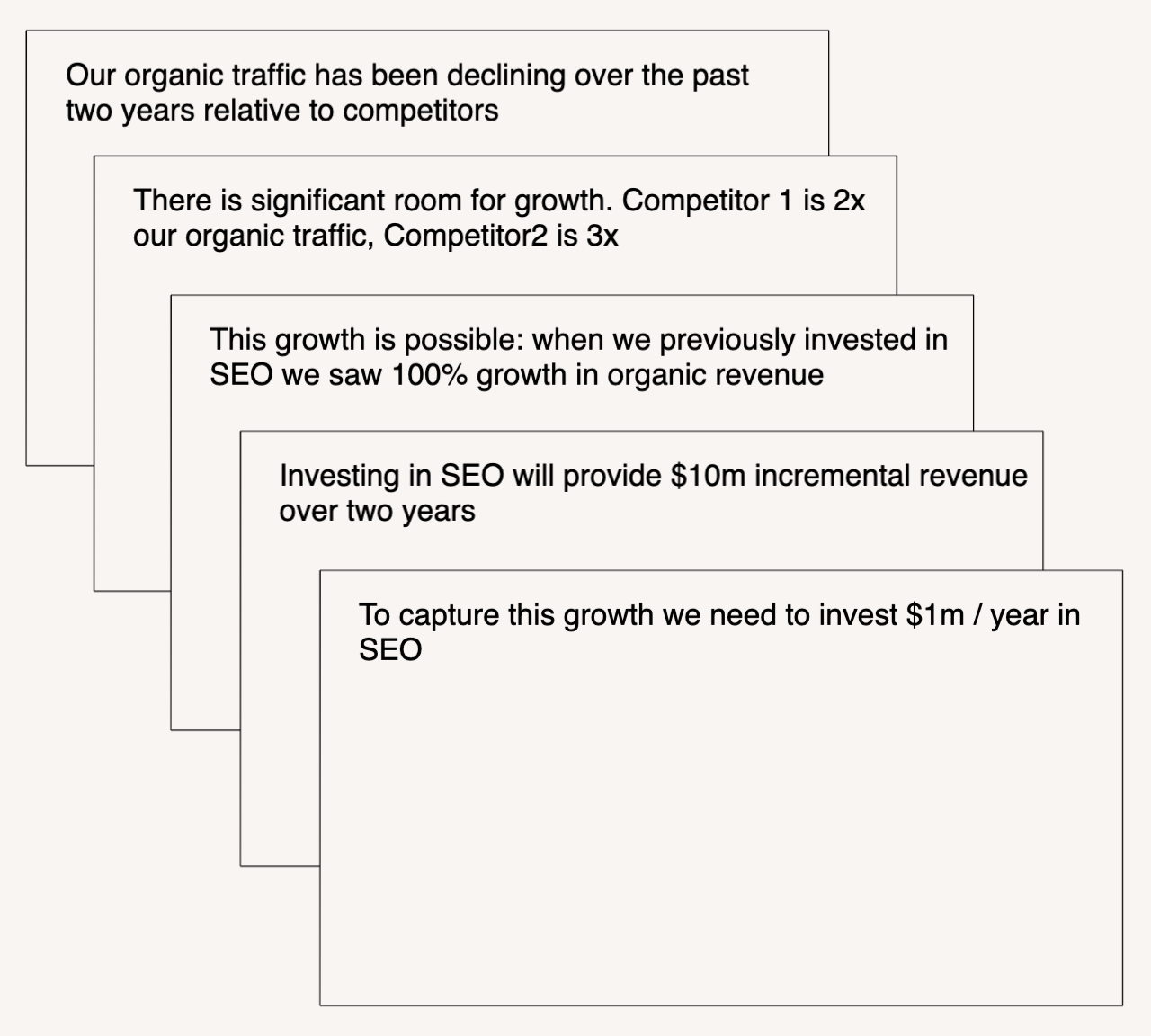 I found this to be a very helpful lesson on measuring content's impact on a business.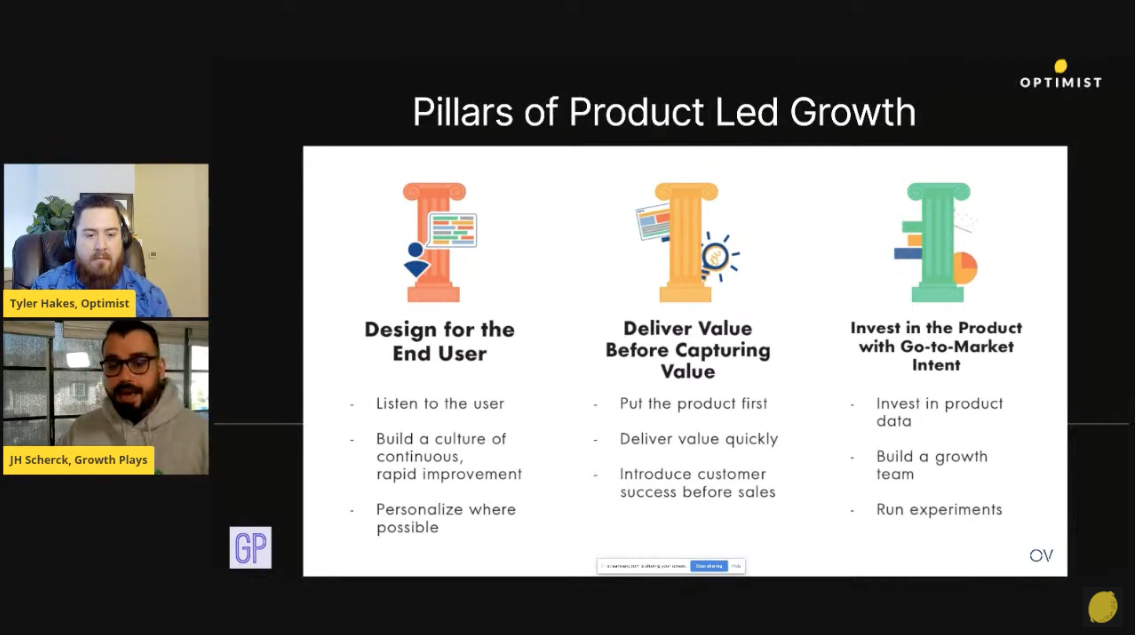 5. Random Links
Have a great weekend!
Jimmy
---
The Bulletin Board
I started a business called Superpath. We help content marketers hone their skills with our courses, networking, office hours, content and community. You can check it out here.
I started a Slack community for content marketers. It's free and there are 2,300+ wonderful people sharing, learning and looking out for each other. Learn more here.
Want to brush up on your content marketing skillz? Check out my course 5 Days to Better Content Marketing. Join 400+ people that have taken and enjoyed it.
I've had some great folks sponsor this newsletter lately. If you're interested in promoting your product or service to 4,000+ incredibly smart people, reply to this email to chat more.