Hey Everyone,
Hope you're having a great week. Here are a few things I've been reading, writing and pondering lately. Enjoy!
---
Sponsored
Need a stellar video to explain your product?

Get help from the folks who create videos for Square, Spotify and Y-Combinator Alumni.

Vidico makes some of the best videos to help convert new customers, with consistently  strong campaign results. If you want to test the waters first, they'll even write a video script for your product — for free.

Get a free video script.
---

As the author says, "You'll be happier if you grade reality on a curve." This resonates.
Love this quick post from 𝐓𝐨𝐛𝐢𝐚𝐬 𝐕𝐚𝐧 𝐒𝐜𝐡𝐧𝐞𝐢𝐝𝐞𝐫:
Getting others' opinion can be valuable, until it's not. So we must choose carefully when and how we get it. And realize that ultimately, our own opinion is what makes our work original.
This is a great post and the Doist blog is really good.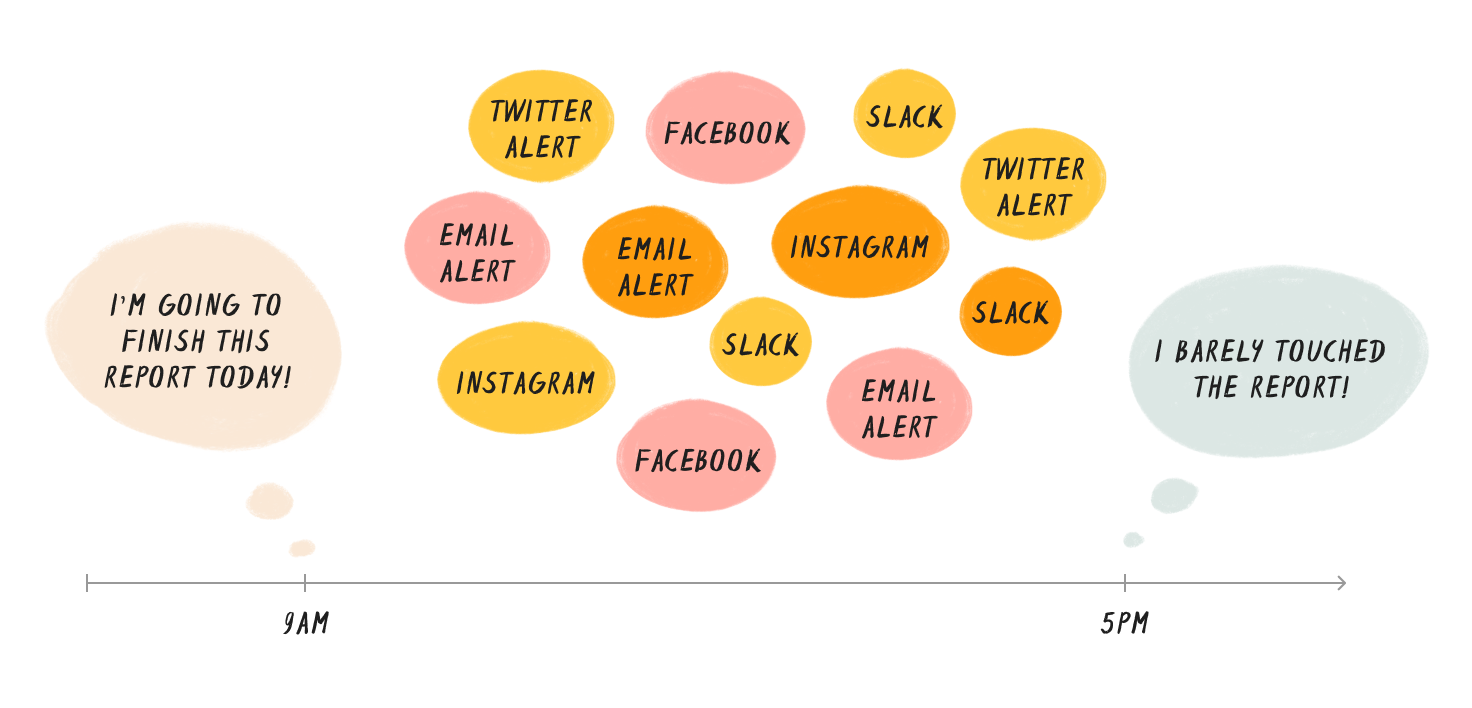 5. Random Links
Have a great weekend!
Jimmy
PS - We have a bunch of cool jobs on Superpath right now. A few:
---
The Bulletin Board
I started a business called Superpath. We help content marketers hone their skills with our courses, networking, office hours, content and community. You can check it out here.
I started a Slack community for content marketers. It's free and there are 2,000+ wonderful people sharing, learning and looking out for each other. Learn more here.
Want to brush up on your content marketing skillz? Check out my course 5 Days to Better Content Marketing. Join 400+ people that have taken and enjoyed it.
I've had some great folks sponsor this newsletter lately. If you're interested in promoting your product or service to 4,000+ incredibly smart people, reply to this email to chat more.