Hey Everyone,
Hope you're having a great week. Here are a few things I've been reading, writing and pondering lately. Enjoy!
---
Sponsored by Ahrefs
For the first time, you can monitor your own site – backlinks, keyword movements, watch for 100+ SEO issues – for free. It's like Google Search Console, but more robust.
This quick video explains how you can benefit from it.
Learn more and get started here
---
Here's my most recent post on the Superpath blog. In it, I talk through the skills that I've observed and studied in successful content folks over the last years. Much of the context for this post came from out $100k Club series and podcast (both of which might interest you). There's an audio version in the post as well.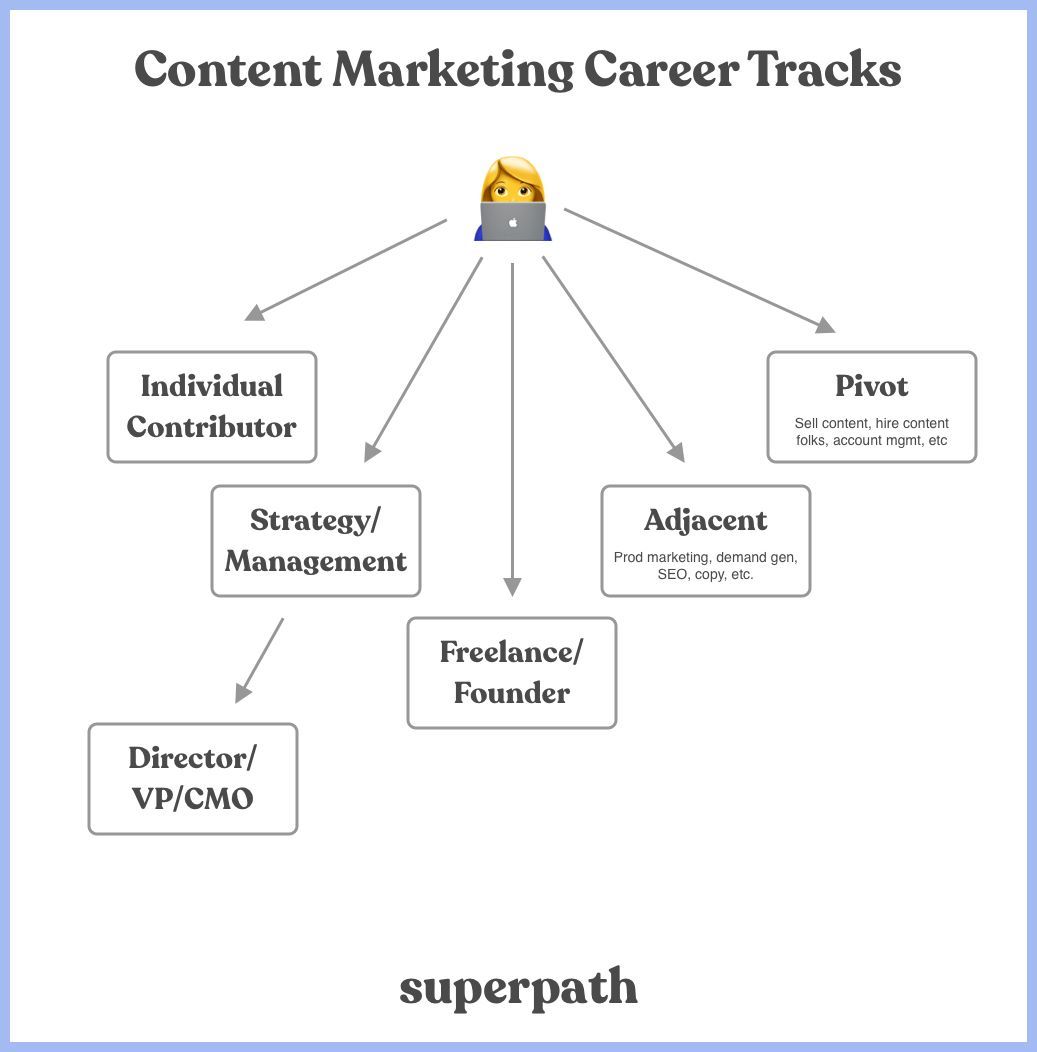 This is a quick but really helpful article. Example:
Make it a mandate that candidate slates for all open positions include two or more qualified women as well as two people from underrepresented racial or ethnic groups. Research shows that requiring only one candidate of any underrepresented group is the same as having none because they're seen as different, and decision-makers are often reluctant to break from the status quo.
Whether you want to know a lot about Front or a pristine example of great analysis, you'll find it here.
5. Random Links
Have a great weekend!
Jimmy
---
The Bulletin Board
I started a business called Superpath. We help content marketers hone their skills with our courses, networking, office hours, content and community. You can check it out here.
I started a Slack community for content marketers. It's free and there are 1,700+ wonderful people sharing, learning and looking out for each other. Learn more here.
Want to brush up on your content marketing skillz? Check out my course 5 Days to Better Content Marketing. Join 400+ people that have taken and enjoyed it.
I've had some great folks sponsor this newsletter lately. If you're interested in promoting your product or service to 4,000+ incredibly smart people, reply to this email to chat more.