Hey Everyone,
Hope you're having a great week. Here are a few things I've been reading, writing and pondering lately. Enjoy!
---
I'm helping MadKudu hire a product/content marketing manager
MadKudu is looking for a hybrid product/content marketing manager. This is a really cool role because you'll get to work closely with the product and sales team, but also manage your own editorial calendar.
---
I just published an ebook that distills 10 years of experience into an hour of reading or listening. There are 10 chapters, each discussing a different concept. I also recorded an audio version.
I am charging for this, which marks a first in my career. My thinking is that if it's not worth paying for, then it's not worth paying for. If you check it out, I hope you enjoy it.
This is a great post from Canny. I'm really happy for Sarah and Andrew, and thrilled that they are so transparent about their journey.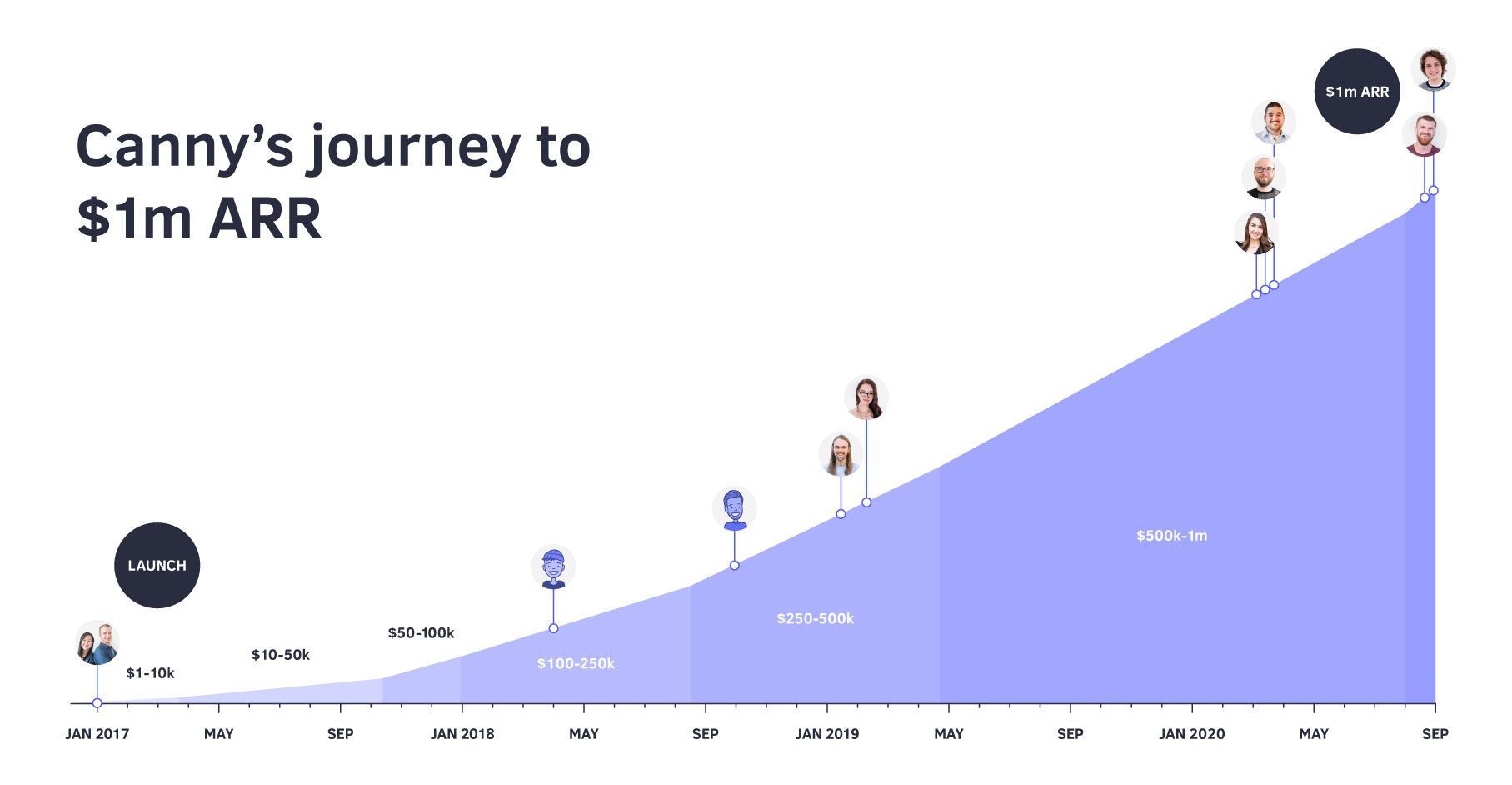 This is a fantastic article from my friends and former coworkers over at Animalz. It includes some really useful examples too.
5. Random Links
Have a great weekend!
Jimmy
PS - Want to brush up on your content marketing skillz? Check out my course 5 Days to Better Content Marketing. Join 400+ people that have taken and enjoyed it.
PPS - I started a Slack community for content marketers. It's free and there are 1,100+ wonderful people sharing, learning and looking out for each other. Learn more here.
PPPS - I've had some great folks sponsor this newsletter lately. If you're interested in promoting your product or service to 4,000+ incredibly smart people, reply to this email to chat more.