Hey Everyone,
Hope you're having a great week. Here are a few things I've been reading, writing and pondering lately. Enjoy!
---
New gigs on the Superpath job board
---
There is a pattern I've noticed in successful careers. People alternate between big and small companies, or in-house roles and agency roles. It's actually a really great way to gain tons of experience, then specialize. Rinse and repeat.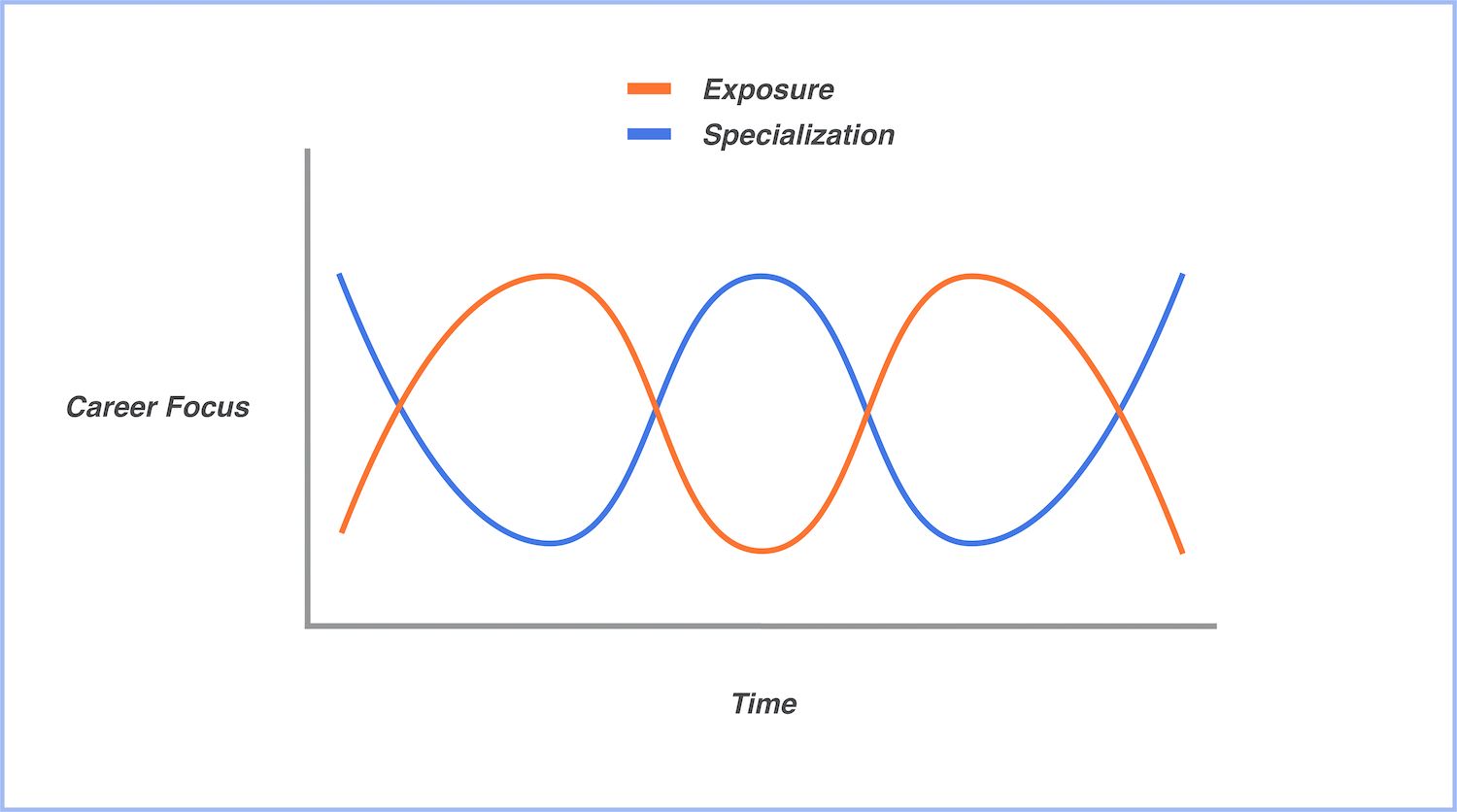 Occasionally I share the same articles more than once. I do this because I find myself revisiting stuff I've read before but coming away with something new.
I love this piece and have read it 5-6 times over the last few months. Today, I'm thinking about this image and how it could work for my new company. (Hint: we're gonna try it.)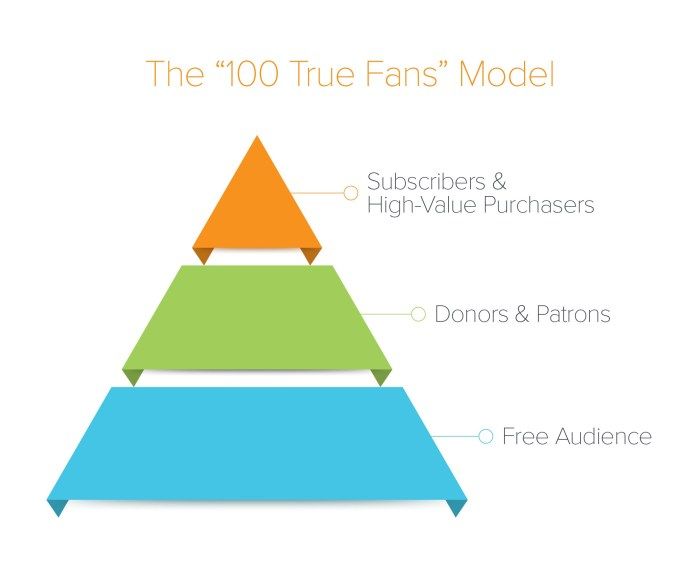 This is a #longread but a really good one. As you might expect, this one "tiny" feature has quite a bit of backstory.
5. Random Links
Have a great weekend!
Jimmy
PS - Want to brush up on your content marketing skillz? Check out my course 5 Days to Better Content Marketing. Join 400+ people that have taken and enjoyed it.
PPS - I started a Slack community for content marketers. It's free and there are 1,100+ wonderful people sharing, learning and looking out for each other. Learn more here.
PPPS - I've had some great folks sponsor this newsletter lately. If you're interested in promoting your product or service to 4,000+ incredibly smart people, reply to this email to chat more.