Hey everyone,
Hope you're having a great week. Here are a few things I've been writing, reading and pondering lately. Enjoy!
I made a free course. It's simple—just five emails over five days with some of the most important lessons I've learned in nearly 10 years of content marketing.
Lesson 1: Learn how to think BIG about content marketing
Lesson 2: Stop writing so much content
Lesson 3: Content that lives alone, dies alone
Lesson 4: How to never, ever run out of content ideas
Lesson 5: Learn how to write content that doesn't sound like content marketing
There's no sales pitch and no BS. Check it out and let me know what you think!
I love this post from Karen Rinaldi. Sucking at something is actually really fun if you're interested in the activity. As a bonus, learning new sports like surfing and skiing as an adult is really good for your brain.
So why continue? Why pursue something I'll never be good at?
Because it's great to suck at something.
When people hear that I surf, I get a knowing nod of awesomeness from the terra firma-bound. I know what they're picturing: me on a thruster, carving up and down a wave face until I casually kick out the back to paddle out to the line up for another.
The truth is that most surfers don't come close to what we see in highlight videos. But pretty's not the point. The point is the patience and perseverance it requires to get back on the board and try again.
There's a formula, and Mark Manson explains it in great (and humorous) detail.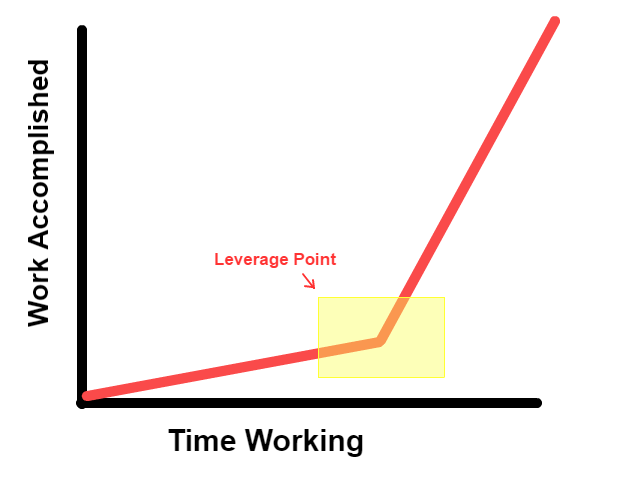 This is a Chrome extension that makes it easy to record your screen and your face at the same time. There are a tons of cool use cases for it. You can quickly edit and share videos to coworkers, customers, etc. Best of all, it's free!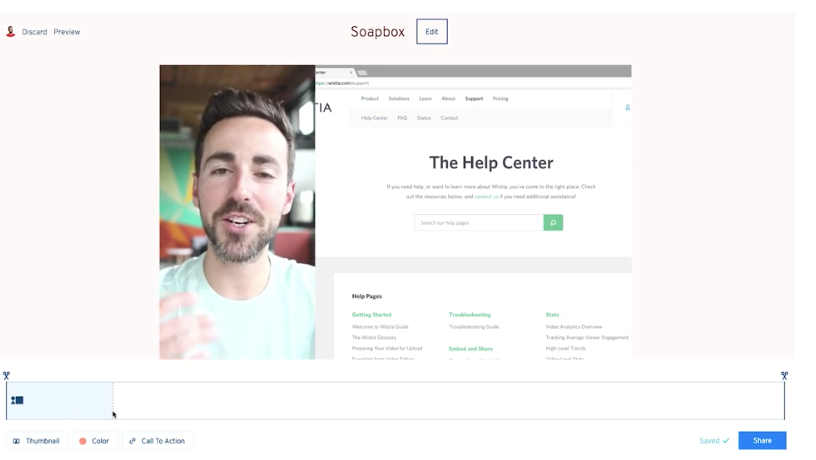 5. Random Links
Have a great week!
Jimmy