Heyo!
Happy Monday everyone. Hope some of the links below help you power through this week. If you've got something you think is worth sharing, respond and let me know. I'm always looking for good stuff to share.
1. Big wins for content marketing
This is easier than you think.
This post is about execution. If you've already decided that building an audience is part of your growth strategy — keep in mind that companies such as Slack, Apple and Uber did not choose this route, so there are other ways — I'm going to show you a few things you should do to maximize your returns. These are the big wins you must get right in order to grow.
These are not shortcuts. They are just the things that are often taken for granted, resulting in tons of missed readers over the lifetime of your blog. So stop fussing over the little things, and start getting serious about your investment.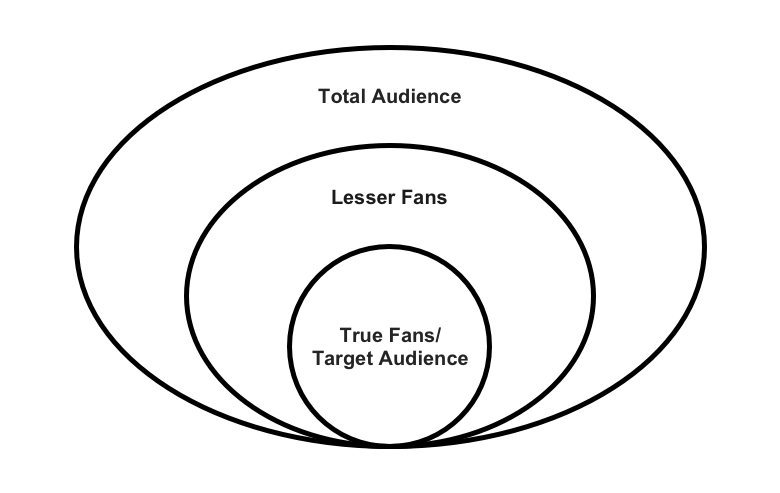 2. Stop doing shit you don't like
Preach it, Paul Jarvis. (His weekly newsletter, btw, is a must.)
It's not enough to blindly follow advice/best practices or the way someone else does their own shit. There also needs to be an internalization step where you ask yourself some (sometimes tough) questions:
Is this something I care about?
Does this conflict with my values, personality, or style?
Is this how I want to spend my day?
Will this light me up and want to keep me going?
Is this something I need in my life right now?
3. It's the perfect time to launch a newsletter
My thoughts on why email's second coming is upon us.
The inbox is braced for a second coming — a quiet place to read, discover and learn. And it's going to be awesome.
The more people rely on Slack and other tools for communication, the easier it will be to stand out in the inbox. The window of opportunity for great newsletters is opening and I'm doubling down.
4. Lazy: A Manifesto
This is a 15-min audio excerpt from Tim Kreider's book We Learn Nothing. In it, he explains why being "busy" is bullshit and the steps he's taking to focus his own life. As Tim Ferriss says in the intro, "This post might change your life."
5. "Writing is the art of discovering what you believe."
Written by author Gustave Lambert, discovered on the Intercom podcast with Tomasz Tunguz.
I'm looking to partner with a few great businesses to sponsor this newsletter. It reaches a bunch of smart marketers and creatives each week. Shoot me an email if you're interested in working together.
Have a great week!
Jimmy