Hey Everyone,
Hope you're having a great week. Here are a few things I've been reading, writing and pondering lately. Enjoy!
---
Sponsored
The Gallantway weekly newsletter is the best place to find the top growth and marketing stories from the world of ecommerce. Here's what on reader has to say about the this newsletter:

"Just wanted to send a note to say the Gallantway newsletter has amazing content and I really enjoy reading it every time it hits my inbox. That's probably the first time I have used 'enjoy' and 'newsletter' in the same sentence!" – Bianca

You can learn more and subscribe here
---
It's easy for most people to understand what a salesperson does and how a better CRM might help them in the their work. It's not easy for most non-technical people to understand how servers work or how developers collaborate or why monitoring tools are so important, therefore it's hard to understand how to sell them products or services.
This is among the most common challenges we see at Animalz and this article explains how to handle it.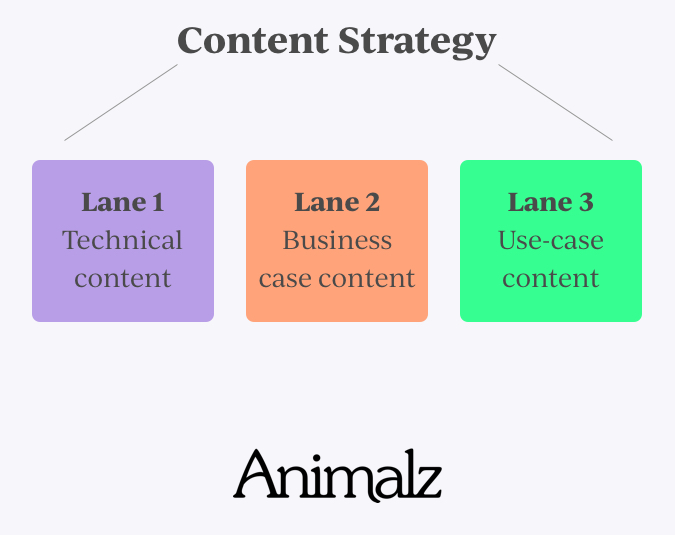 This is a great post. I've bookmarked it and would recommend doing the same.
This book has been my introduction to Anthony Bourdain. It's raw, crude at times and beautifully written. I didn't appreciate what a loss his death was until I discovered his work. I highly recommend this book. (Not an affiliate link.)
5. Random Links
Have a great weekend!
Jimmy
PS - Want to brush up on your content marketing skillz? Check out my course 5 Days to Better Content Marketing. Join 400+ people that have taken and enjoyed it.
PPS - I started a Slack community for content marketers. It's free and there are 1000+ wonderful people sharing, learning and looking out for each other. Learn more here.
PPPS - I've had some great folks sponsor this newsletter lately. If you're interested in promoting your product or service to 4,000+ incredibly smart people, reply to this email to chat more.