Hey Everyone,
Hope you're having a great week. Here are a few things I've been reading, writing and pondering lately. Enjoy!
---
Webinar today: Content Benchmarks from 150 Million Pageviews
The folks at Animalz are presenting the findings of their recent benchmark report to the Content Marketing Career Growth Slack community today at Noon ET.
Join the community here and check the #announcements channel for details.
---
This is a great post from Emily Triplett Lentz, content lead at Loom. Emily was our office hours guest this month on Superpath Pro. Among many other things, she explained the concepts in this piece. Here's a teaser, but be sure to read the whole thing.
2. Choosing the appropriate communication channel
6. Delivering and receiving critical feedback
9. Giving the right nonverbal cues

Ah, this explains why social media has gotten worse and worse.
It turns out that network effects, however, can be bi-directional. Reverse network effects occur when increased scale damages the quality of the platform or service. These reverse network effects can be tricky, as increasing scale may simultaneously increase the overall value of the platform, but also proportionately decrease the utility of the platform for individual users.
Dr. Fio Dossetto has been posting some concise and insightful ideas on LinkedIn recently. I especially liked this one.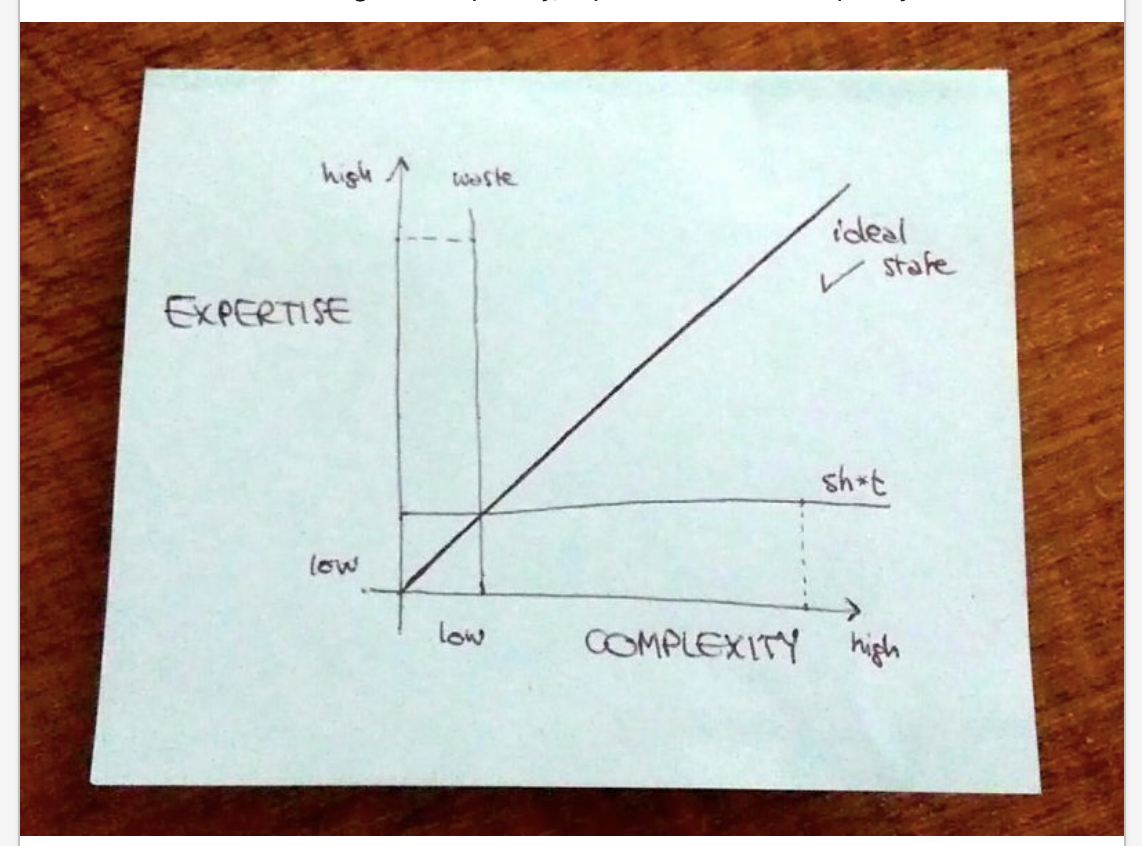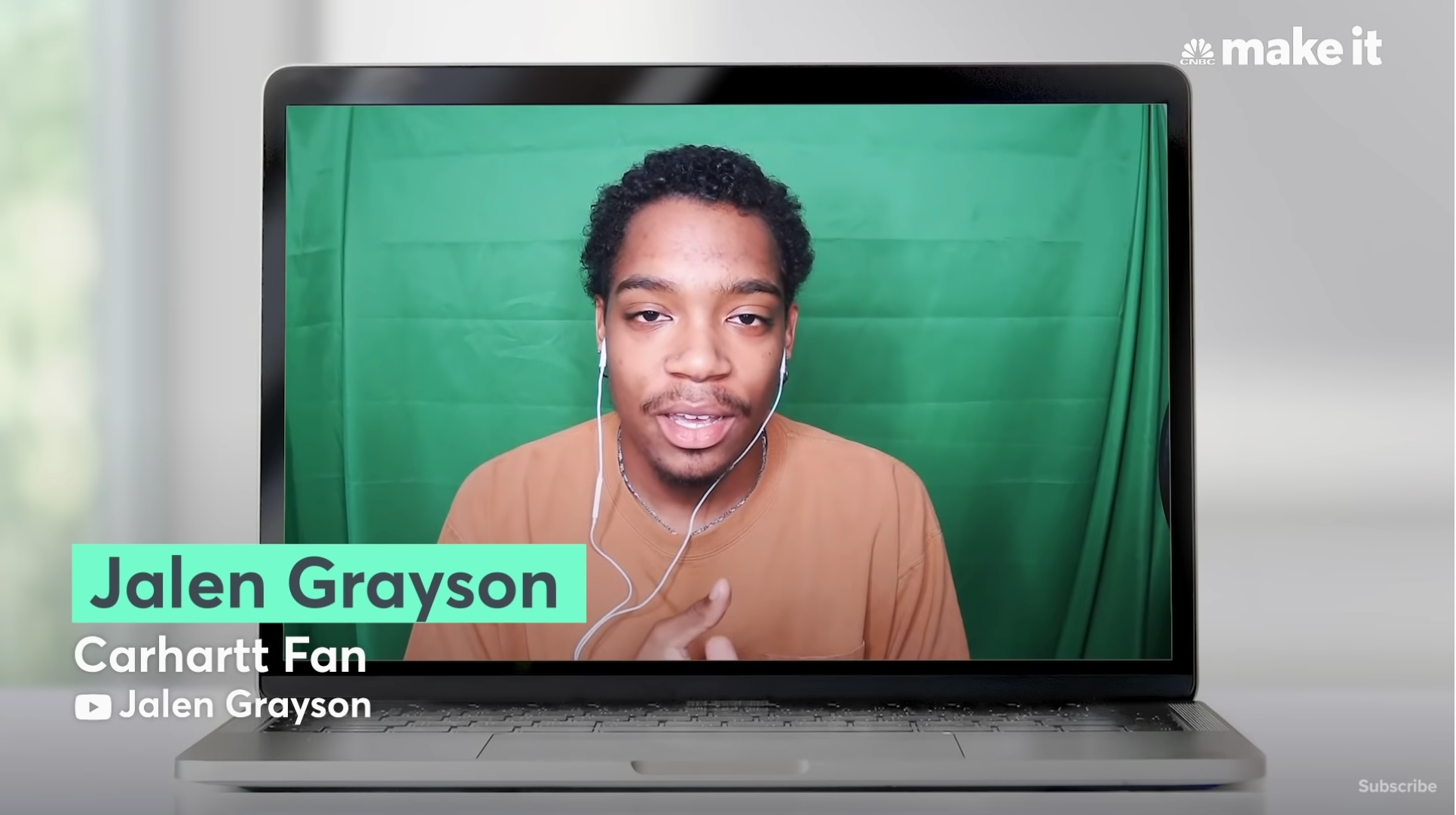 5. Random Links
Have a great weekend!
Jimmy
---
The Bulletin Board
I started a business called Superpath. We help content marketers hone their skills with our courses, networking, office hours, content and community. You can check it out here.
We're helping several companies hire for content marketing roles. Learn more.
I started a Slack community for content marketers. It's free and there are 1,600+ wonderful people sharing, learning and looking out for each other. Learn more here.
Want to brush up on your content marketing skillz? Check out my course 5 Days to Better Content Marketing. Join 400+ people that have taken and enjoyed it.
PPPPS - I've had some great folks sponsor this newsletter lately. If you're interested in promoting your product or service to 4,000+ incredibly smart people, reply to this email to chat more.