Hey Everyone,
Hope you're having a great week. Here are a few things I've been reading, writing and pondering lately. Enjoy!
If you've ever wanted to know...
how much content marketers make at various stages of their careers,
whether in-house or freelance folks earn more,
if B2B marketers make more than their B2C counterparts, and
what the gender/ethnicity pay gaps are like in marketing...
...then you'll want to check this out.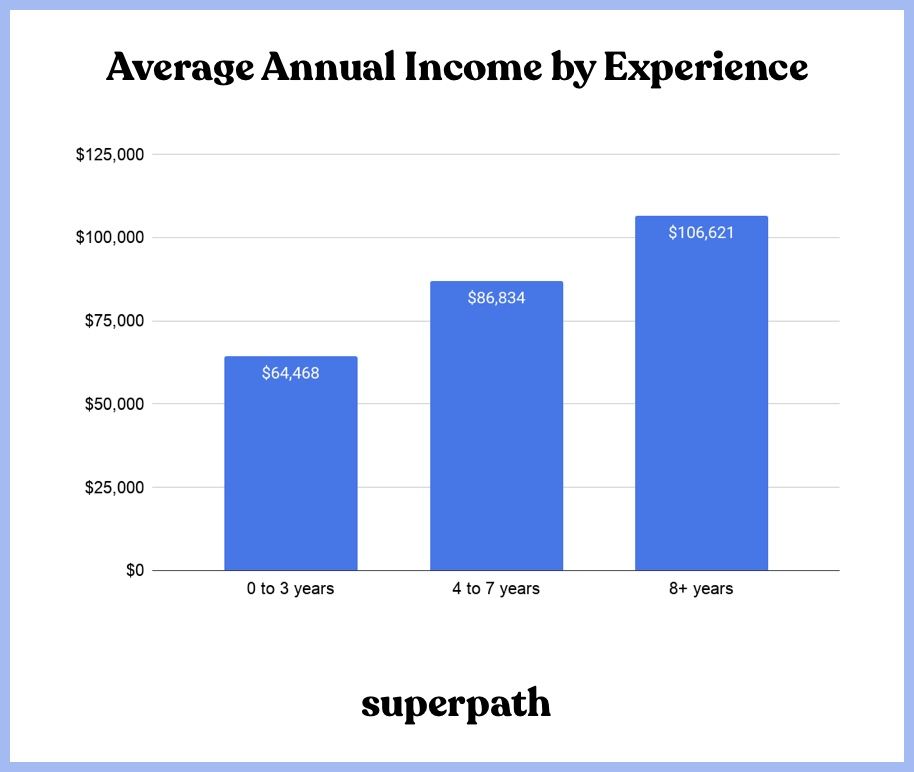 I love this article and this is my favorite part:
Remember that writing is not typing. Thinking, researching, contemplating, outlining, composing in your head and in sketches, maybe some typing, with revisions as you go, and then more revisions, deletions, emendations, additions, reflections, setting aside and returning afresh, because a good writer is always a good editor of his or her own work.
This style isn't for everyone, but it does make me wonder...is all the emphasis on company culture overrated? What if culture = do good work, then go live your life?
Gumroad engineer Helen Hood, who shipped Memberships, says, "it's one of the biggest product launches of my career, and we shipped it without a single meeting or video call.
This is a really cool thread.
5. Random Links
Have a great weekend!
Jimmy
---
The Bulletin Board
I started a business called Superpath. We help content marketers hone their skills with our courses, networking, office hours, content and community. You can check it out here.
I started a Slack community for content marketers. It's free and there are 2,000+ wonderful people sharing, learning and looking out for each other. Learn more here.
Want to brush up on your content marketing skillz? Check out my course 5 Days to Better Content Marketing. Join 400+ people that have taken and enjoyed it.
I've had some great folks sponsor this newsletter lately. If you're interested in promoting your product or service to 4,000+ incredibly smart people, reply to this email to chat more.