Hey Everyone,

Hope you're having a great week. Here are a few things I've been reading, writing and pondering lately. Enjoy!
---
Sponsored
How do you manage social media without it taking up all your time?

You're creating, curating, and sharing great content on social media. But how do you get the attention and reach your content deserves and engage your audience across multiple channels?
Save time scheduling your content and reach the right audience at the best time. Try Zoho Social, the all-in-one social media management platform for businesses & agencies. Zoho Social is from Zoho.com—a suite of 45+ products trusted by 35+ million users.
---
SaaS businesses that are venture-backed from the beginning typically struggle with content marketing. Content is a growth engine that takes years to mature. But venture-backed SaaS companies don't have that kind of time—and this isn't a problem that can be overcome by big budgets.
In this post, we explore an outlier (Slack) and offer suggestions for other well-funded startups looking to invest in content.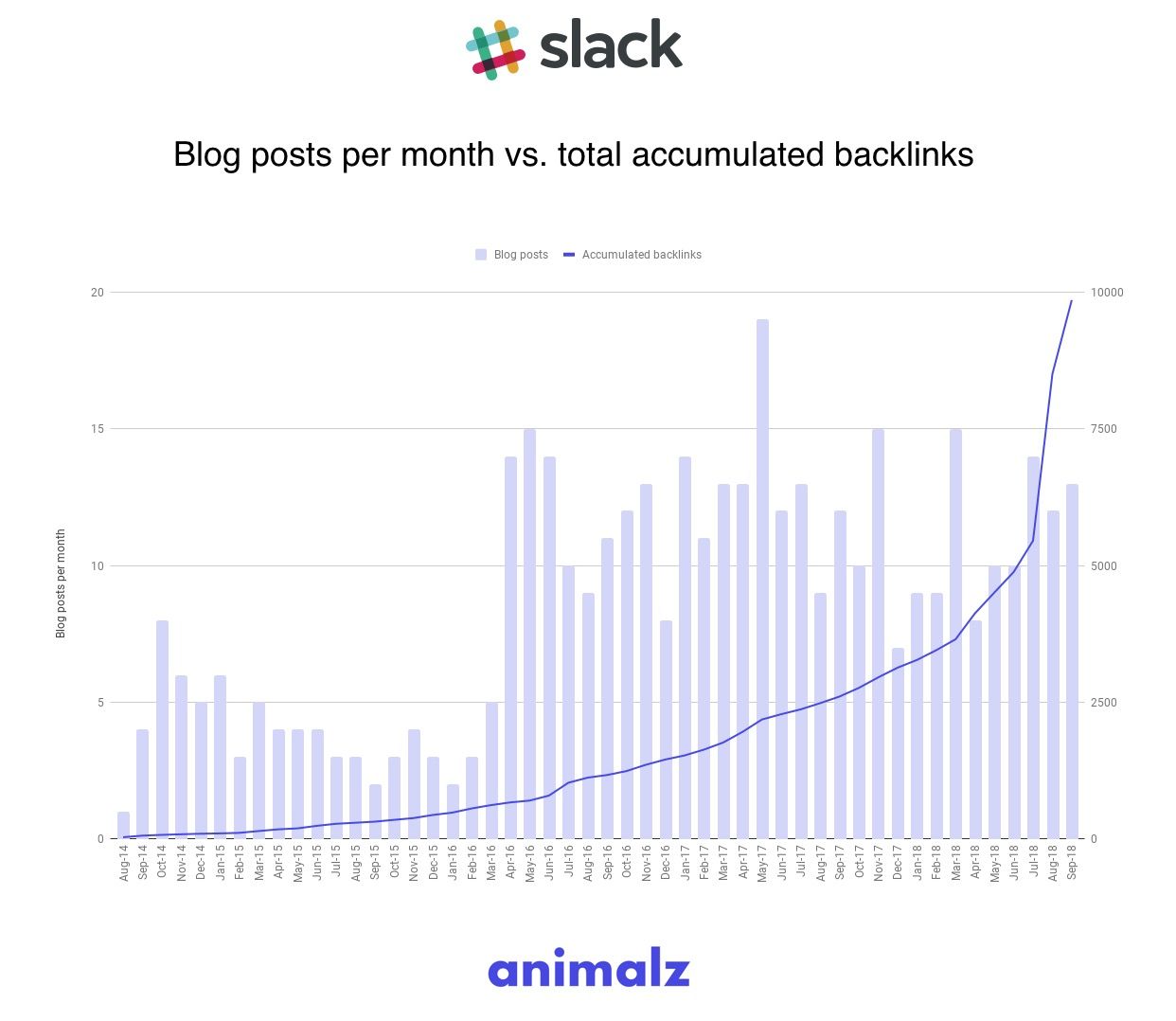 A long but great read.
In 2010, the brothers dropped out of college and launched Stripe in San Francisco with seed funding from accelerator Y Combinator. The company offered seven lines of code and a promise that no other changes were needed. Developers who integrated the Stripe API wouldn't have to touch it for years. In the early days, the brothers cycled to the office to save money. In 2011, they approached Peter Thiel and Elon Musk.
"It's a little impetuous to go to PayPal founders and say payments on the internet are totally broken," says John with a wry smile.
James Clear sent me a copy of his new book and I'm loving it so far. James is a great writer and every page of this book is packed with useful advice.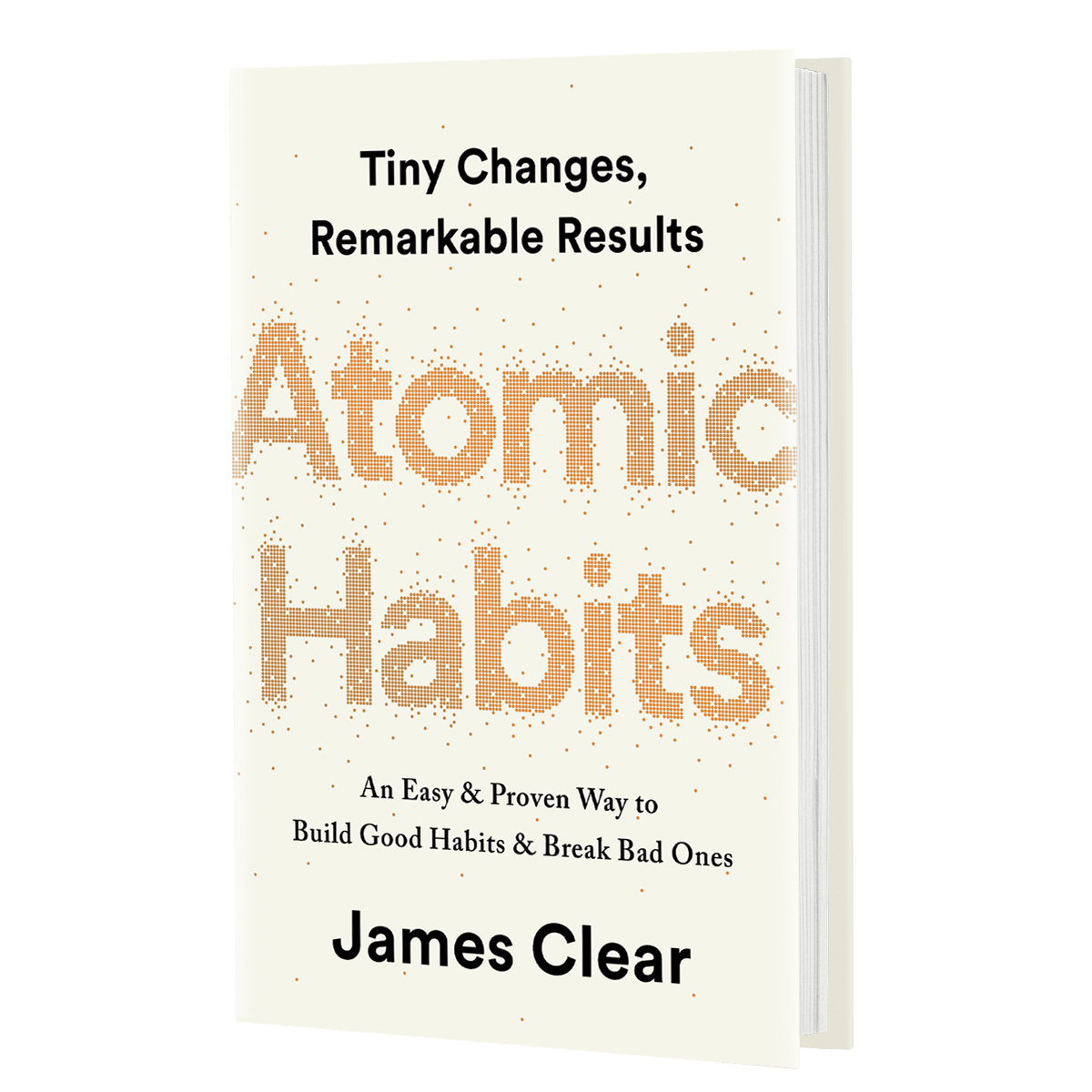 Whoa, this turned up a ton of great responses.
5. Random Links
Have a great weekend!

Jimmy

PS - I'm looking to partner with a few great businesses to sponsor this newsletter. It reaches a bunch of smart folks from places like Google, Apple, Spotify, New York Times, Marriott and Harvard. Shoot me an email if you're interested in working together.