Signing PDFs is a such a pain. But did you know that you can save your signature in Preview so you can add it to any doc?
You basically take a photo of your signature, then use Preview's "Annotate" tool to place it wherever you need it.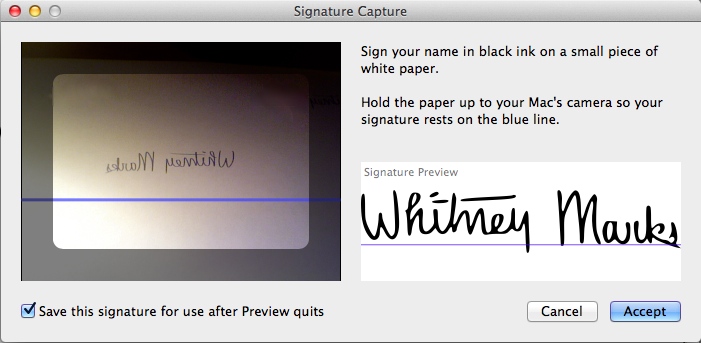 Here's a walk-through from 9to5Mac explaining the setup process in detail.
Have a great day!
Jimmy
Swipe File is a short newsletter that delivers a small dose of inspiration each morning.