This is a guest issue from my friend Mary Green. She's a talented marketer and is currently working on a passion project called Move Forward to help people get past hurdles in their professional lives.
You can say hi to her on Twitter at @marygreencny. Take it away, Mary!
---
Reverse job ad

I'm tired of job ads. So here's a new twist: a reverse job ad. Instead of sharing job listings, I'm going to be sharing some really talented people that you can hire. First up, Joel Klettke.

Joel specializes in conversion copywriting. He's worked with brands like HubSpot, InsightSquared and WP Engine. He's offering one of his best products at a nice discount to the first three Swipe File readers that get in touch. It's a conversion copy audit of three of your site's pages, along with a written summary, a recommendation report and a 30-minute call to discuss.

So check out his work and if you're interested, shoot him an email.
---
This is a classic post by Kevin Kelly that describes how to make a great career with just 1,000 fans. It's a must for any marketer, especially those working in content marketing.
To be a successful creator you don't need millions. You don't need millions of dollars or millions of customers, millions of clients or millions of fans. To make a living as a craftsperson, photographer, musician, designer, author, animator, app maker, entrepreneur, or inventor you need only thousands of true fans.
Are you ready to be a great boss? Here's the secret: provide radical candor to those under your management. It works like magic.
"Having never criticized Bob for 10 months because I was trying to spare his feelings, I was now sitting in front of Bob firing him. Not so nice after all," says Scott. "When I told him, Bob pushed his chair back, looked at me, and said, 'Why didn't you tell me? Why didn't anyone tell me?'"
Writing content is never easy, especially if you want people to actually read it. In this post, Lauren Holliday guides you through how to write an awesome post.
I know because there's just a different type of process involved when you write a really engaging, really popular blog post — a blog post that people go out of their way to thank you for writing.
It was a great game, but there were some great commercials too.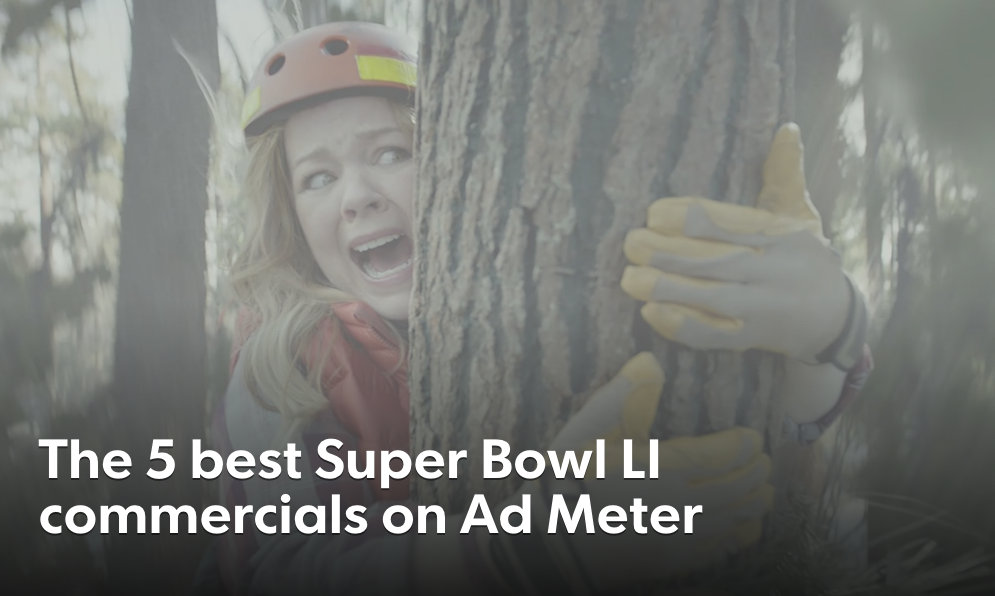 5. Random Links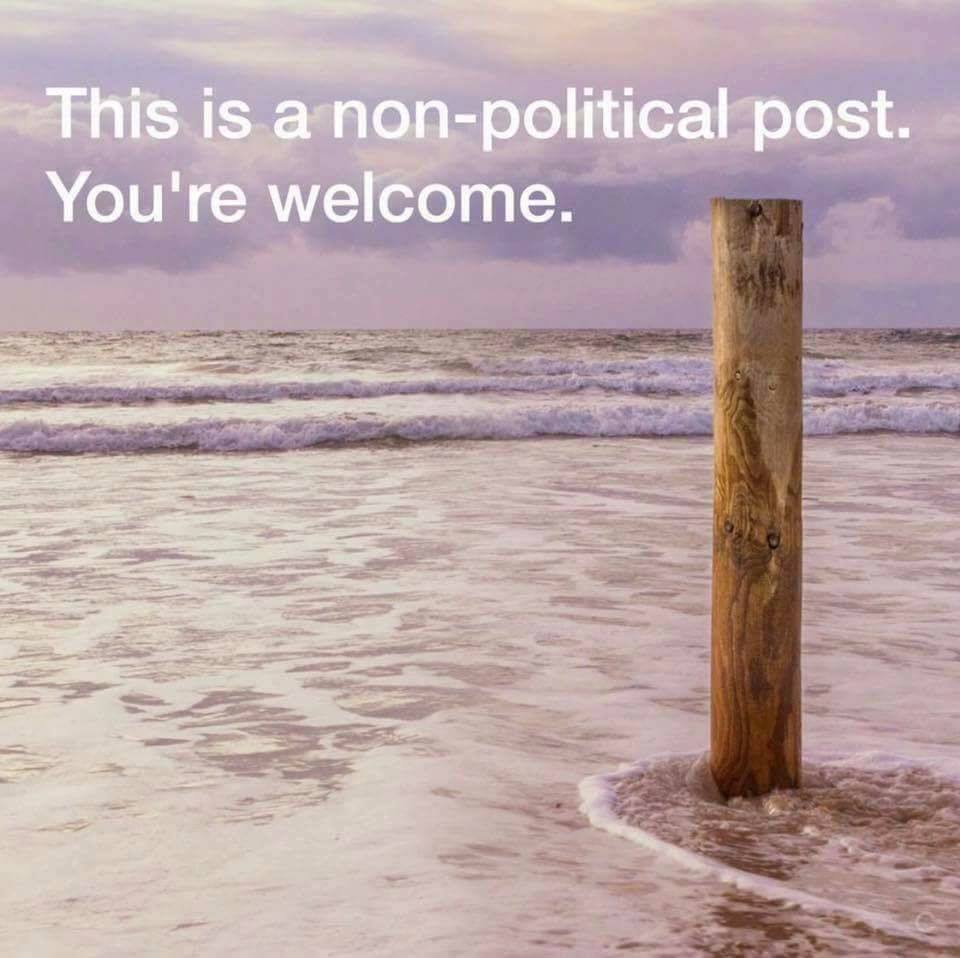 Have a great week!
Mary Green
@marygreencny