Hey All,
Here are a few things I've been reading and pondering lately. Enjoy this week's issue and if you're feeling inspired, pass it on.
I love this visual from A Learning a Day (one of the best daily blogs out there).
There are 3 things we do control –
Investing in ourselves
Seeking out growth and learning in our work. (This is the start of a beautiful cycle. We love work that enables us to learn and grow. And, when we love our work, we do great work.)
Being conscious in our interactions with ourselves and others.
When was the last time we spent time worrying about these things?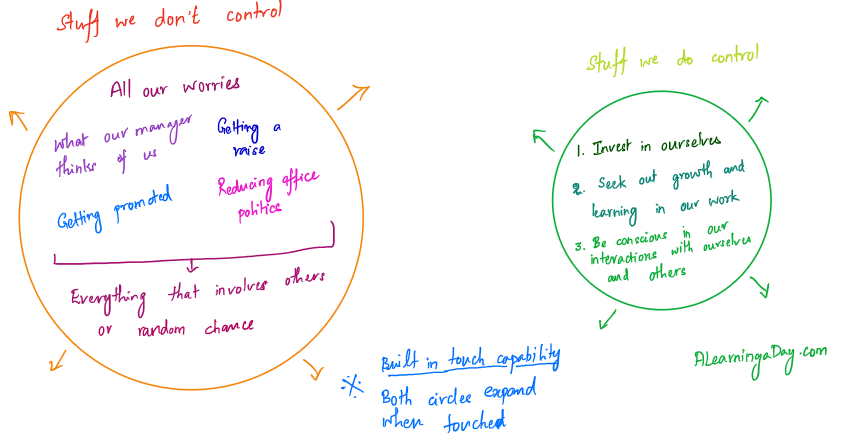 This is a podcast interview with Ramit Sethi, one of my all-time favorite thinkers. He's a straight-shooter and this interview is loaded with interesting advice and helpful stories.

Chris Bowler shares some productivity strategies that rely on nothing but a pen and paper. He also recommends a few of his favorite notebooks and offers some of his reasoning for opting out of most digital productivity tools. (h/t Josh Pigford)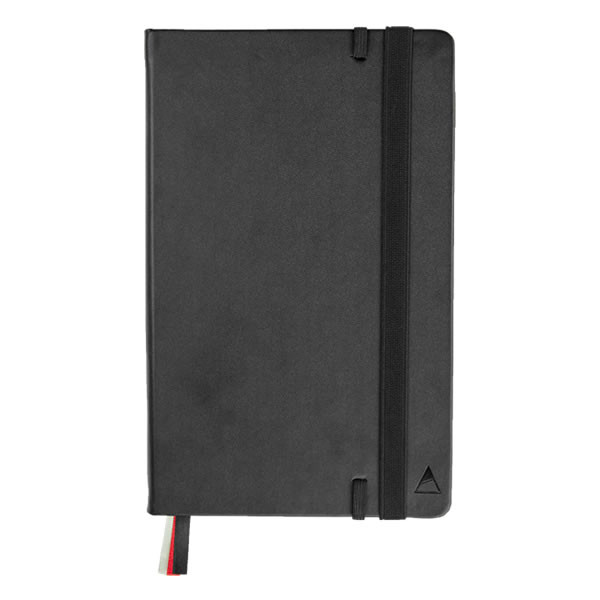 4. Tweet of the Week
The card I've carried in my notebook#YesWeCan pic.twitter.com/0XsDwdRWQw

— DJ Patil (@DJ44) January 11, 2017
5. Random Links
Have a great week!
Jimmy