Hey there,
Hope your week is going well!
I'm always open to suggestions for posts to include, so don't hesitate to let me know.
Enjoy this issue and if you're feeling inspired, pass it on.
NPR's new podcast is a treat for anyone interested in great business stories. Host Guy Raz (of TED Radio Hour fame) interviews entrepreneurs to learn about all the challnges they overcame to get their businesses off the ground. He keeps episodes short and interesting. Do yourself a favor and check out the Spanx issue.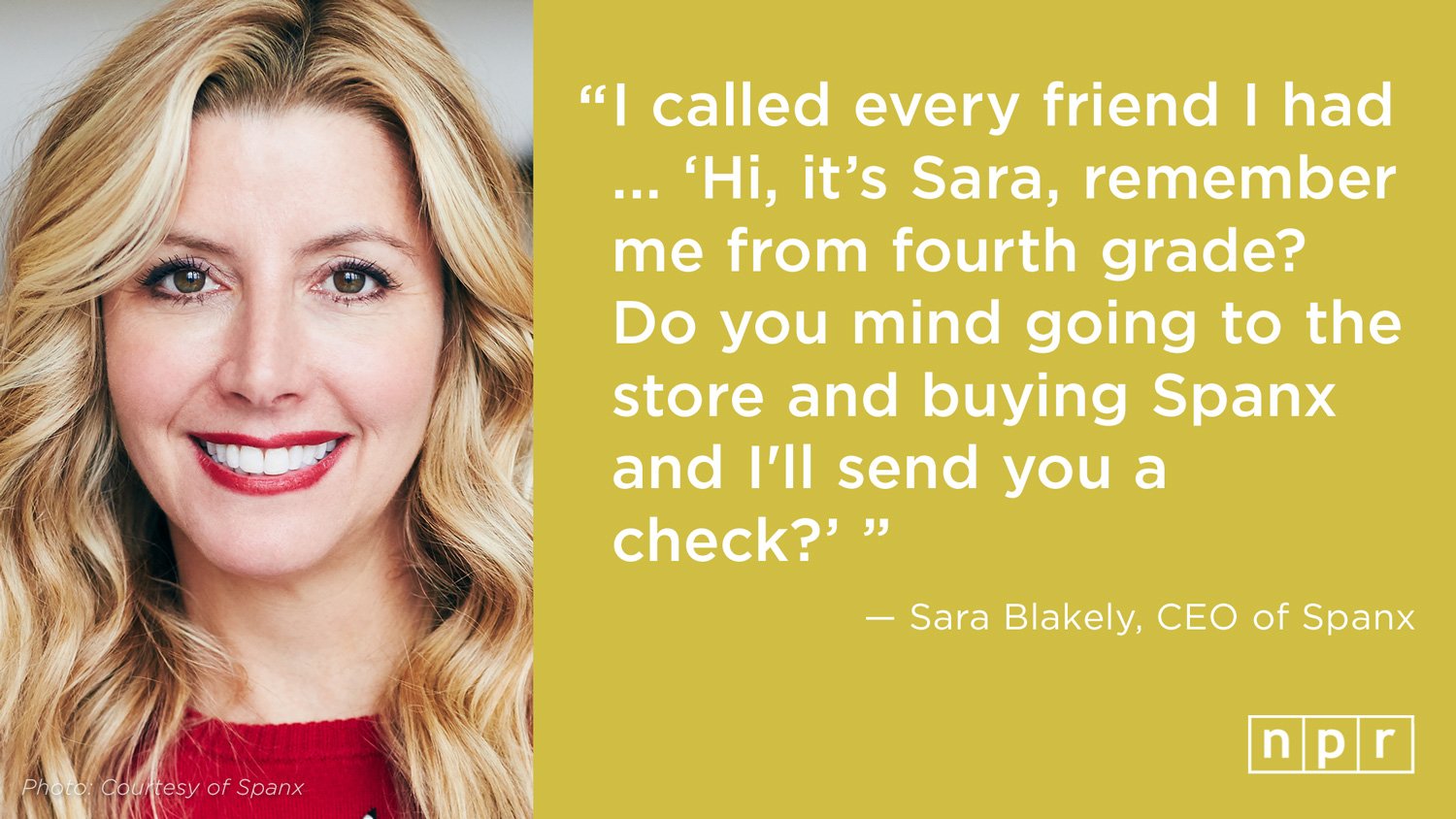 Sorry if I'm the 100th person to share this article with you, but it's too great not to highlight. Congrats to Mailchimp on building a a sustainable business and to Farhad Manjoo for telling the story so well.
...It's possible to create a huge tech company without taking venture capital, and without spending far beyond your means. It's possible, in other words, to start a tech company that runs more like a normal business than a debt-fueled rocket ship careening out of control. Believe it or not, start-ups don't even have to be headquartered in San Francisco or Silicon Valley.
There is perhaps no better example of this other way than MailChimp.
A really interesting look at how Google thinks about UX from Appcues' Ty Magnin. As you might expect, it's philosophical thinking mixed with business metrics. And it's really interesting.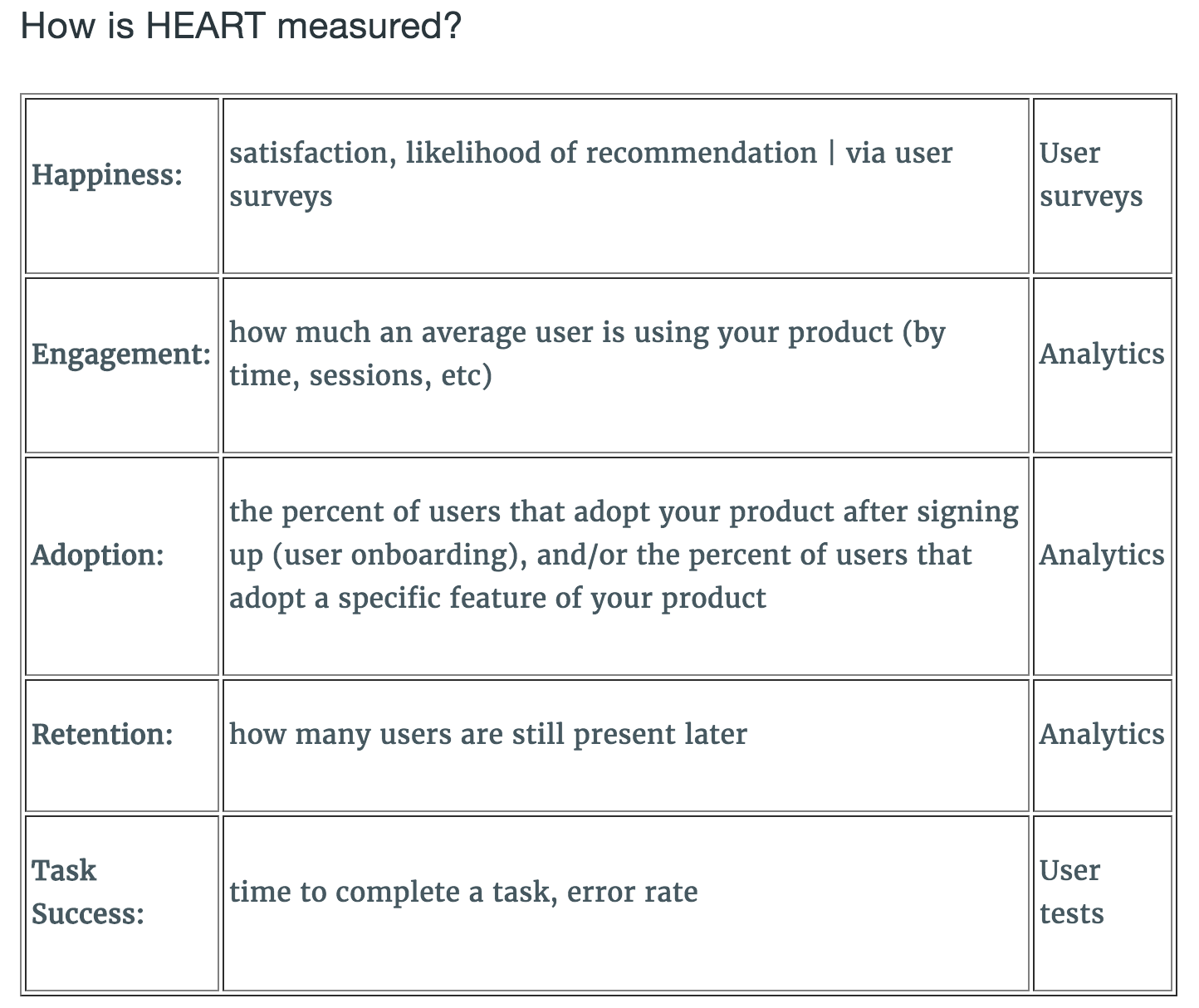 4. Quote of the Week
"Life should not be a journey to the grave with the intention of arriving safely in a pretty and well preserved body, but rather to skid in broadside in a cloud of smoke, thoroughly used up, totally worn out, and loudly proclaiming 'Wow! What a Ride!'"
— Hunter S. Thompson
5. Random Links
Have a great week!
Jimmy