"The price of success is hard work, dedication to the job at hand, and the determination that whether we win or lose, we have applied the best of ourselves to the task at hand."
— Vince Lombardi
Hey All,
Hope you're having a great and productive week. Enjoy this issue. And if you're feeling inspired, pass it on.
---
Sponsored: This week's issue is brought to you by CleanMyMac 3, which I wrote about a few weeks ago. This handy app frees up hard drive space and uninstalls unwanted software. I downloaded it a few weeks ago and already have 75GB of hard drive space back.

---
via @willmacaskill
I found this after listening to Will MacAskill on the Tim Ferriss podcast. MacAskill is the founder of 80,000 Hours, a non-profit startup that recently went through Y Combinator.
Not many people consider "earning to give" as a career path. But it's proving popular. A good number of students that I've presented this idea to have pursued it. One student, convinced by these arguments, now works at Jane Street, the trading firm, giving 50% of his income, and thus can already pay the wages of several people for the not-for-profit work he could have been doing.
via @garyvee
This is a 20-minute video of a Gary Vaynerchuk presentation, but you really only need the first 30 seconds or so to get pumped up.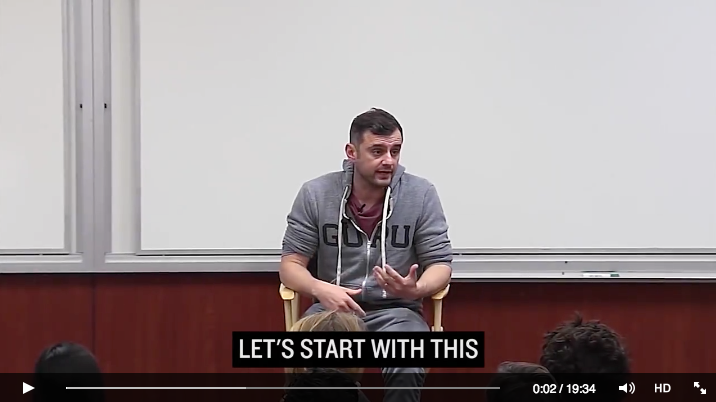 via Cal Newport
A great post on Newport's deep work principles (which is also the topic of his upcoming book).
Deep work definitely induced the deliberate practice of new concepts. To work out the proof notes above I had to re-learn a bunch of geometry that I hadn't touched since high school. My tendency in these situations is to look for a theorem somewhere that proves exactly what I need, and, failing that, ask someone for the answer. The deep work mindset, however, inspired me to actually go to first principles and prove the properties I needed from scratch. I now know a little more about geometric proofs than I did four days ago.
via @jimmy_daly
There's a fundamental problem with autoresponders: the emails keep getting sent regardless of what the user does in the meantime. 2016 will be the year stopping, not starting, campaigns.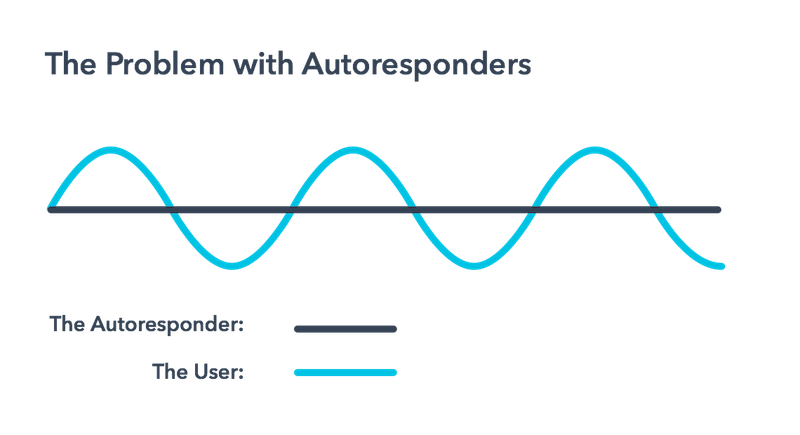 5. Tool of the Week: Outlook for iPhone
There's nothing wrong with Apple's Mail app, but Outlook is just more fun to use. As a dedicated Mac user, it took some time to get over the Microsoft stigma but this app is really as good as advertised.
Download it here or read The Verge's review.
Have a great week!
Jimmy