Hey everyone,
Hope you're having a great week. Here are a few things I've been reading and pondering lately. Enjoy!
---
Sponsored





How to save money on Amazon
It's easier than you think. Amazon changes prices up to 80 million times each day. ShadowBid tracks those changes to help you identify the best time to buy. You can even setup automatic purchases to get great deals on everything you buy. And best of all, it's free.
Download the iPhone app or Chrome extension to try it today
---
I know, the title is cliche, but this is a great post. The more I dig into Ryan Holiday's work, the more I really enjoy it. Here's a snippet:
Quit D*cking Around — The books I've been fortunate enough to write were not the result of mad sprints of intensity. I get up every day and work on them. One right after another. While I'm waiting for one to come back from the printer, I am hard at work on the next one. Basically, I'm not dcking around. 30 years is so much time. One year is so much time. Wake up every day and do a little more. Dck around a little less. See what happens.
"The Right Time is Right Now." — This is Casey Neistat's line. It's great. When I moved to a farm, do you know how many people I heard from telling me they've always wanted to do that? Let me tell you, it wasn't a tough vetting process. It's not like getting into Harvard. If you think you want to do it, do it.
This post focusing on growing a blog, but you can apply this framework in lots of interesting ways.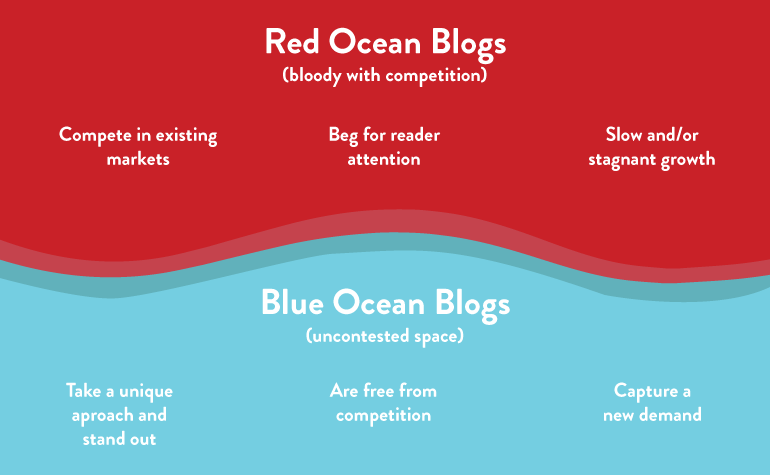 Ok, I know, another cliche title. But this is great stuff!
This is the most recent episode of Noah Kagan's podcast. He interviews Sam Dogen, creator of the Financial Samurai blog—a site with more than 1 million monthly readers.
My favorite line: Never fail from lack of effort because effort takes no skill.
Watch a snippet on YouTube and listen to entire episode in your podcast app of choice.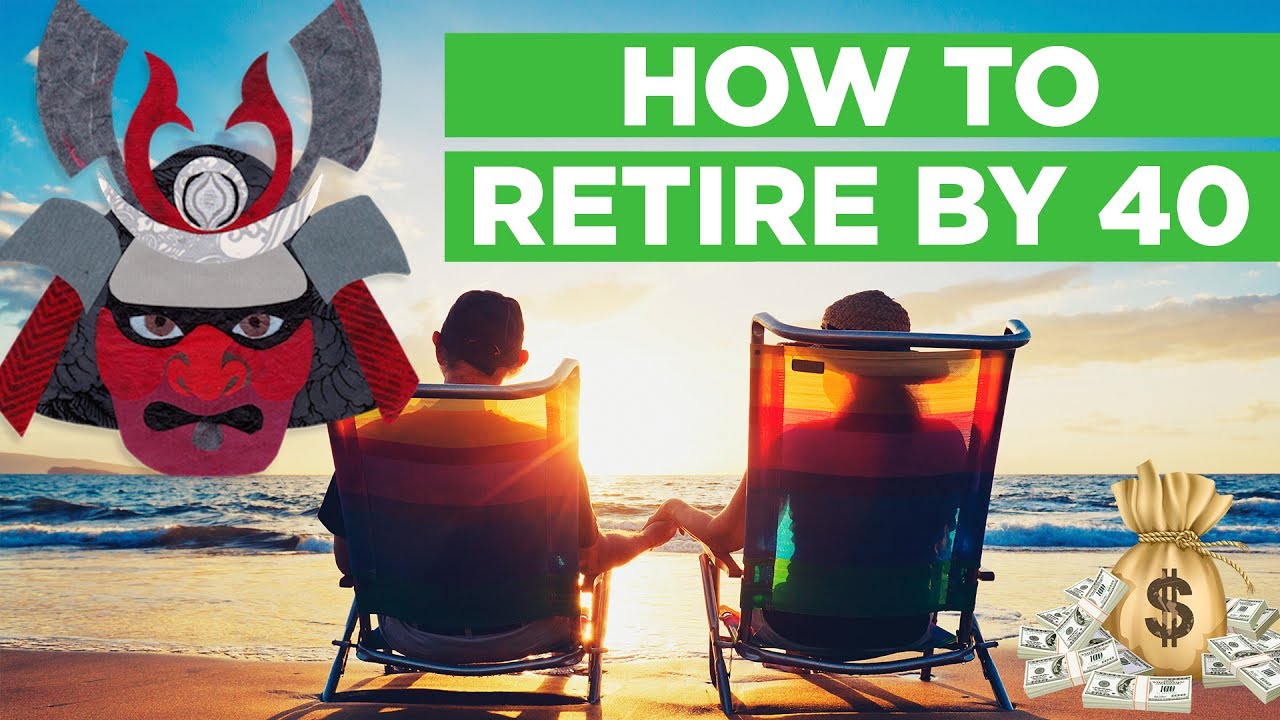 4. App I Can't Live Without: Captio
This is the easiest way to email yourself. That's it. I'm not sure how it happened, but it's become a vital part of my workflow. I use it many times each day.
It also pairs nicely with Mail to Self, which adds the option to email yourself in your iOS sharing menu.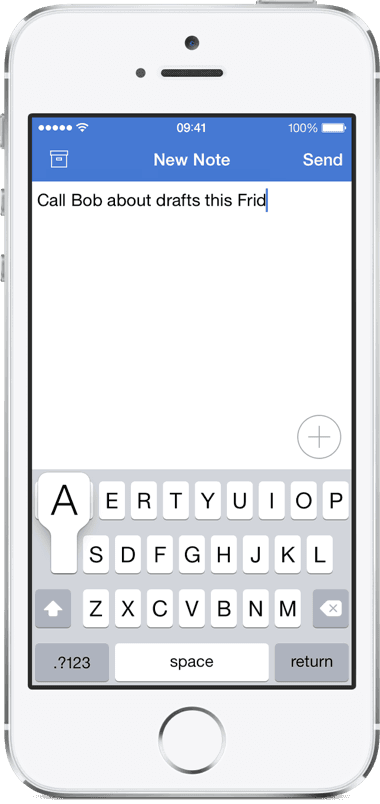 5. Random Links
Have a great weekend!
Jimmy
PS - I'm looking to partner with a few great businesses to sponsor this newsletter. It reaches a bunch of smart folks from places like Google, Apple, Spotify, New York Times, Marriott and Harvard. Shoot me an email if you're interested in working together.