Hey Everyone,
Hope you're having a great week. Here are a few things I've been reading, writing and pondering lately. Enjoy!
Just because content is not "actionable," does not mean that it can't help you convert readers into customers.
The problem with "actionable content" is that it's a commodity.

It often requires little subject matter expertise and lacks specificity. Actionable content is not a substitute for a cohesive content strategy. This isn't to say that none of your content should be actionable, but if all of it is, it's sure to be ineffective.
This is a great tweetstorm from AngelList CEO Naval Ravikant.
An annual must-read, even at 294 slides.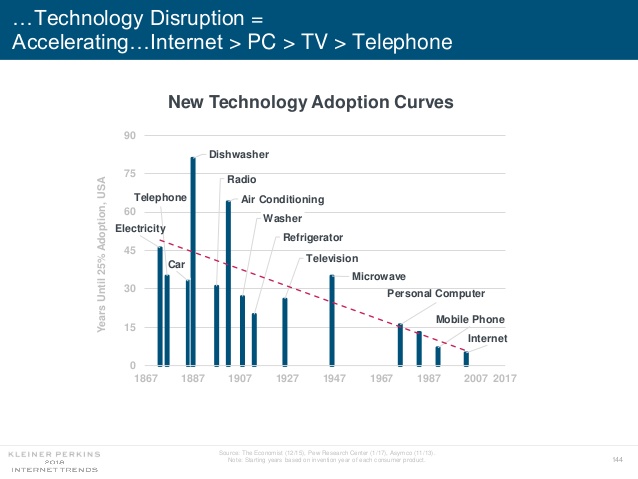 A great post from Nichole Elizabeth DeMeré.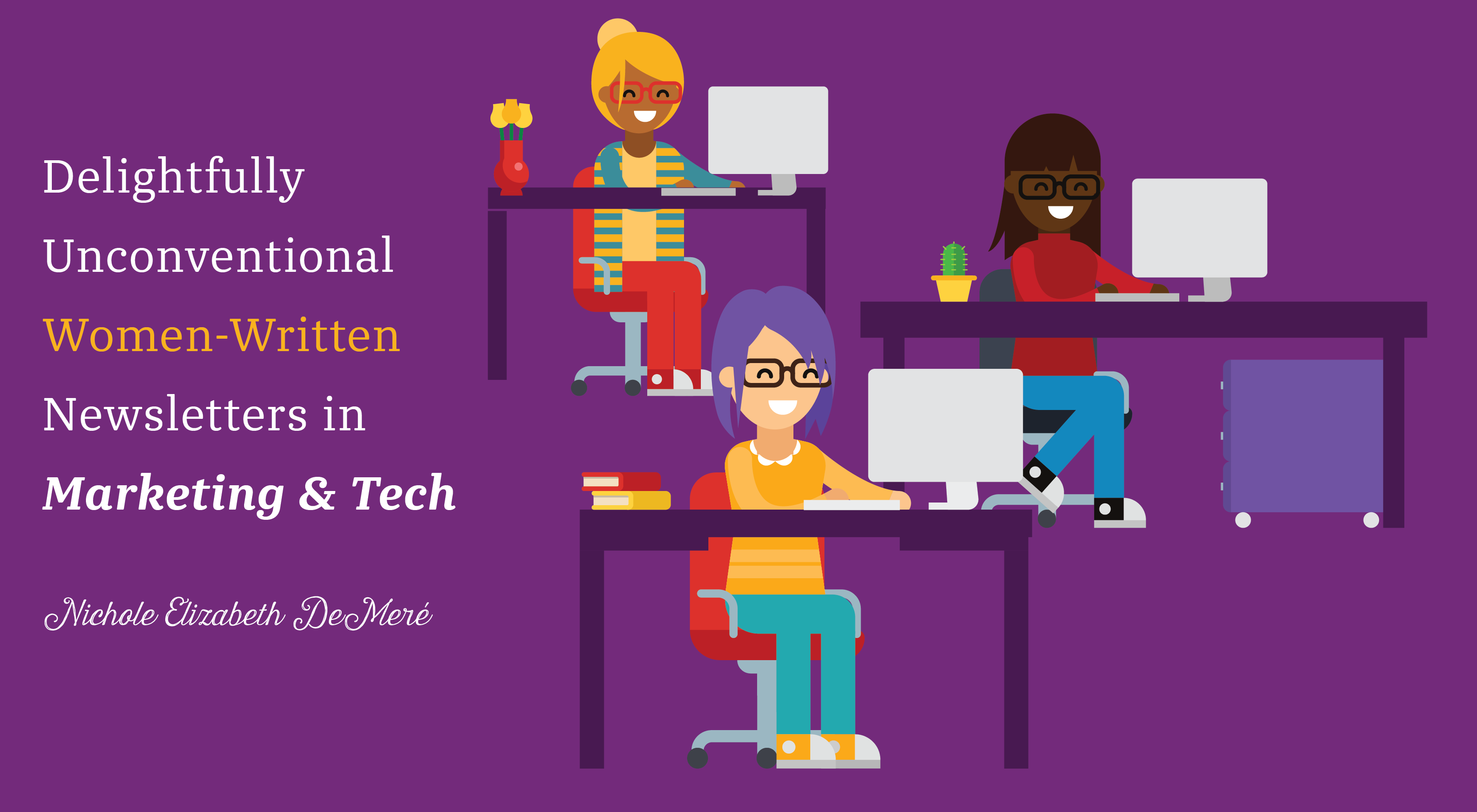 5. Random Links
Have a great weekend!
Jimmy
PS - I'm looking to partner with a few great businesses to sponsor this newsletter. It reaches a bunch of smart folks from places like Google, Apple, Spotify, New York Times, Marriott and Harvard. Shoot me an email if you're interested in working together.
PPS - I created an email course called 5 Days to Better Content Marketing. More than 300 people have already taken it. You should check it out too.